EPTI will be hosting a
2 Day Executive Protection Tactics & Techniques Training Seminar
In
Boston, Massachusetts USA
Our 2017 Class Enrollment
June CLASS- VACANCY
$750.00 SPECIAL DEAL $750.00
2-Days of Executive Protection Officers Training to include:
Certificate of Completion
EP Unit Lapel Pin
Live Fire Simulation Training*
Ask us about our upcoming
3-Day Executive Protection Officers Training Seminar
To be Held in TBA
Premium Diploma & Lapel Pin at completion.
Special group rate for four or more.
There will be recruiters from an International Executive Protection Agency present at the closing of this training seminar. Those wishing to take the live fire portion of the training must be proficient with firearms and be properly licensed in their jurisdiction. Those deemed unsuitable or unsafe for either portion of the training will be dismissed from the training.
It can be a dangerous world out there.
Do you want to be part of the problem or part of the solution?
The Executive Protection Training Institue brings to you the very best in intensive, hands-on Executive Protection Officers Training.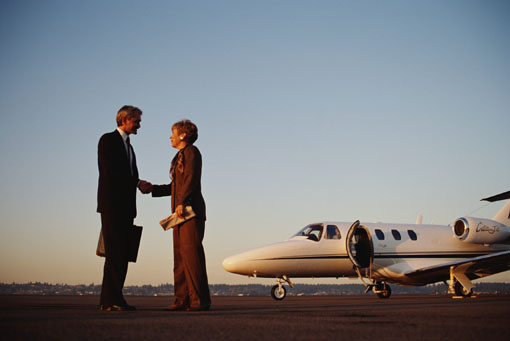 Phone:1-617-542-3784
or e-mail us:
If you are looking for a career in the Executive Protection Industry or even if you are a seasoned veteran seeking re-fresher training prior to deployment we are your solution.
We specialize in
US "Corporate Style" Executive Protection Officers Training.
Our next 2 Day Training Seminar will be held in Boston, MA USA on April , 2013
For more information click through our webpages or give us a call at:
1-617-542-3784
or
Log onto our US Training website at: